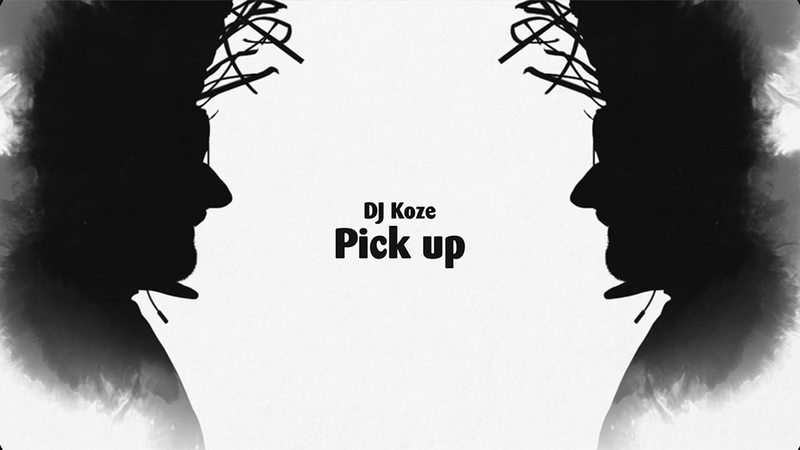 Dj Koze drops his new single "Pick Up" with Official Video
Pick Up the second single from knock knock is 100% pure groove, doubly so in the extended 12" version. In a sense it's incredibly familiar – it is essentially a filter disco record, very close to something you could imagine coming out of Paris around the turn of the millennium. But of course, this is Koze.

Check out the video from new Dj Koze single "PICK UP". A video with space for own imagination.
Get the single HERE.
12.04.2018