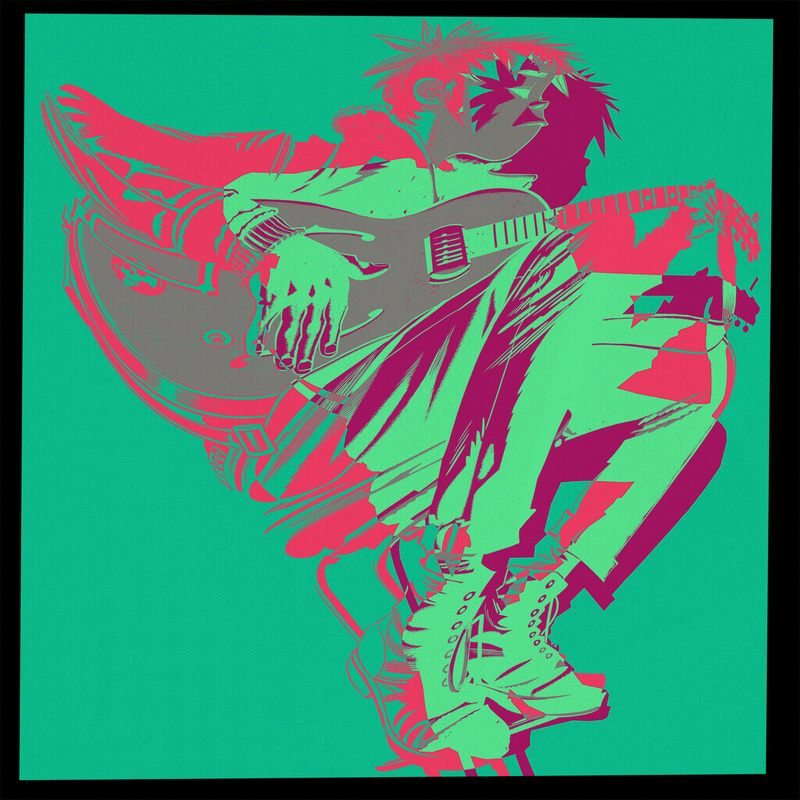 Out Now: Gorillaz "Humility" remixes - and guess from who is one of them?
Gorillaz celebrate the unforgettable summer of 2018 with the release of two new remixes - Humility (DJ Koze Remix) and Humility (Superorganism Remix), available to stream and download on all DSPs now.
The collaboration has resulted in two new remixes of 'Humility to soundtrack the heatwave. Zeitgeist-surfing music collective Superorganism infuse the song with their indie-pop magic alongside a new visual remix and joining the party is underground superstar DJ Koze, with his own unique spin on the track.
12.07.2018