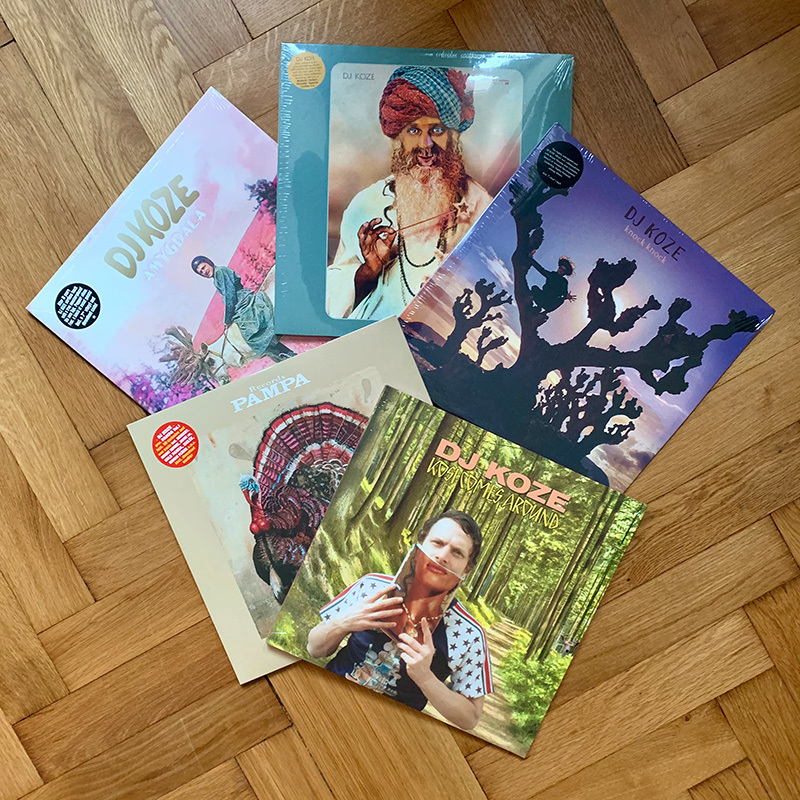 KOSI BACK IN OUR ONLINE SHOP!
We have refilled the stock of the biggest bangers by DJ Koze, including his latest three albums "knock knock", "Amygdala" and "Kosi comes around" plus his two compliations "Reincarnations Part 2" and "Pampa Vol.1".

PAMPALP007 - "Amygdala"
PAMPALP009 - "Kosi Comes Around"
PAMPALP010 - "Reincarnations pt2 The Remix Chapter 2009 - 2014"
PAMPALP011 - "Pampa Vol. 1"
PAMPALP013 - "knock knock"
Catch them before someone else does.
11.02.2021