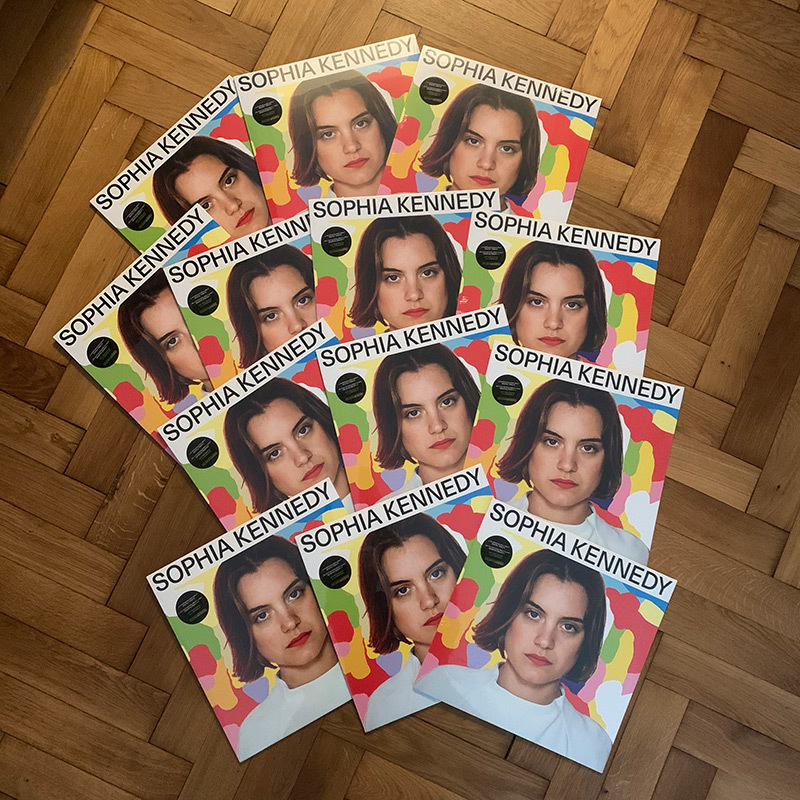 BACK IN STOCK: Sophia Kennedy with her stunning debut album
The April 2017 release of avant pop artist Sophia Kennedy's self-titled album was a watershed moment for both the American-born artist and Pampa Records. Sophia Kennedy marked both the first singer-songwriter project for us, and the welcome debut of one of the most unique voices in German contemporary music. In her eleven songs, she travels from doo-wop to dubstep, from classic crooning to breathless R n B, from Frank Sinatra to Beyoncé. Her talent for songwriting is deeply rooted in history, yet it seeks nothing but the present: both historically versed and timelessly beautiful at the same time.
Her second Album "Monsters" will be released on City Slang on Friday 7th May - pre-order HERE.
09.03.2021