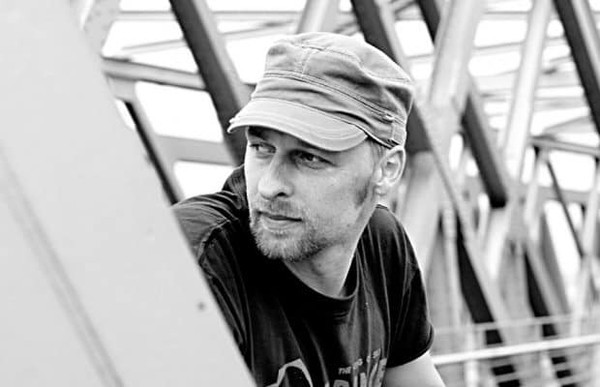 Donate for Michel (Soulphiction Jackmate) & Family
Dear friends.
We are overwhelmed by the help you all offered so willingly. A big thank you to the donators, to everyone who helped by sharing and for the heartwarming comments and messages.
There is nothing that can relief the pain of Michel's departure. But it is a relief that the immediate costs of the funeral are sorted. Your support goes to show, again, that music is such a powerful transcending thing, which is capable to connect people from all over the world. The Pampa crew is stunned.
"Music, such music, is a sufficient gift. Why ask for happiness, why hope not to grieve? It is enough, it is to be blessed enough, to live from day to day and to hear such music- not too much, or the soul could not sustain it - from time to time." Vikram Seth in "An Equal Music"
31.05.2021