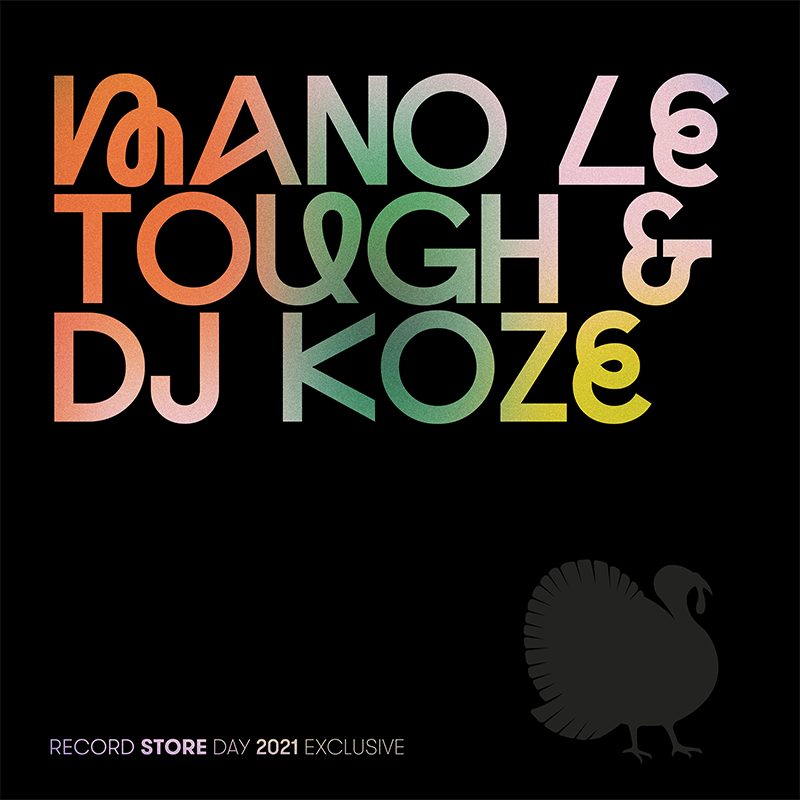 NEW MUSIC ON THE HORIZON
We're happy to present our limited Record Store Day 2021 12″ release. The exclusive Split-EP by Mano le Tough & DJ Koze breathes new life into the Pampa Records discography. While on the A side Mano le Tough delivers a trippy modern house cut, Koze makes things raw and dirty on the flip with some vocal assistance from his release mate Mano.
More Info soon and on: www.recordstoreday.de - www.recordstoreday.com
Record Store Day, the global celebration of the culture of the record store will take place on June 12 and July 17 at record stores worldwide.
07.04.2021