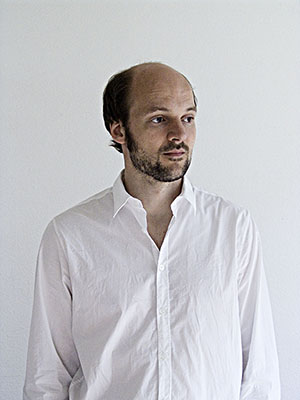 Isolée
Isolée is Rajko Mueller, born in Frankfurt/Main.
Rajko was bored by synth-pop and EBM in the end of the eighties and listened more to rock and independent music. Friends made him discover house-music, hip-hop and techno in the early 90ies. He restarted to copy this on his old syntheziser and soon realized the need of more equipment.
After the landmark LP »REST« it took 5 years to maturate a successor. Rajko moved to Hamburg and well in 2005 the time had come and »WE ARE MONSTER« (Playhouse) drew massive critical acclaim from The New York Times over Pitchfork Media unto all those music magazines you read. It became one of the most highly anticipated albums of the year.
In 2011, he released his third full-lenght album "Well Spent Youth" on our label.