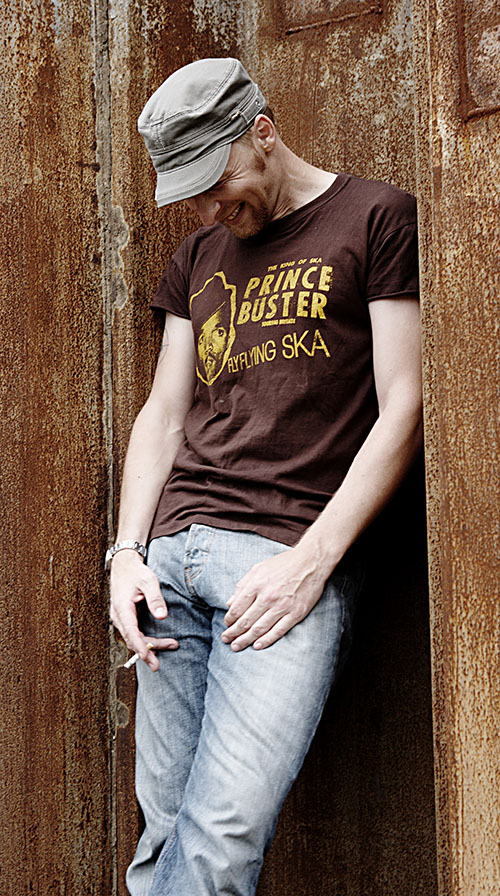 Soulphiction
Based in Stuttgart.
Labelowner of Philpot-Records & Phil-e.
DJ since 1989.
Live Act under all monikers.
It was 1991 when Michel Baumann got interested into four-to-the-floor Dance music after being a straight up HipHop DJ from the mid 80s.
Since that time, he has grown a huge international reputation as a unique but also versatile producer, DJ and live act, not limited to only one style.
Whether it´s straight to the floor tracks as Jackmate or the deeper vibes of SoulPhiction, he always got that funk that makes it a little different.
With Philpot Records he also runs one of the most respected house-labels of today, encouraging and supporting new talents hand in hand with the bigger names.
Productions since 1996 on labels like (excerpt): Pampa records, Perlon, Circus Company, Playhouse, Mosaic, Musik Krause, Freude am Tanzen, SonarKollektiv, PokerFlat, MorrisAudio, among others.
Soulphiction - When Radio was Boss (PAMPA019)
Soulphiction - Maybachswagger (Pampa019)