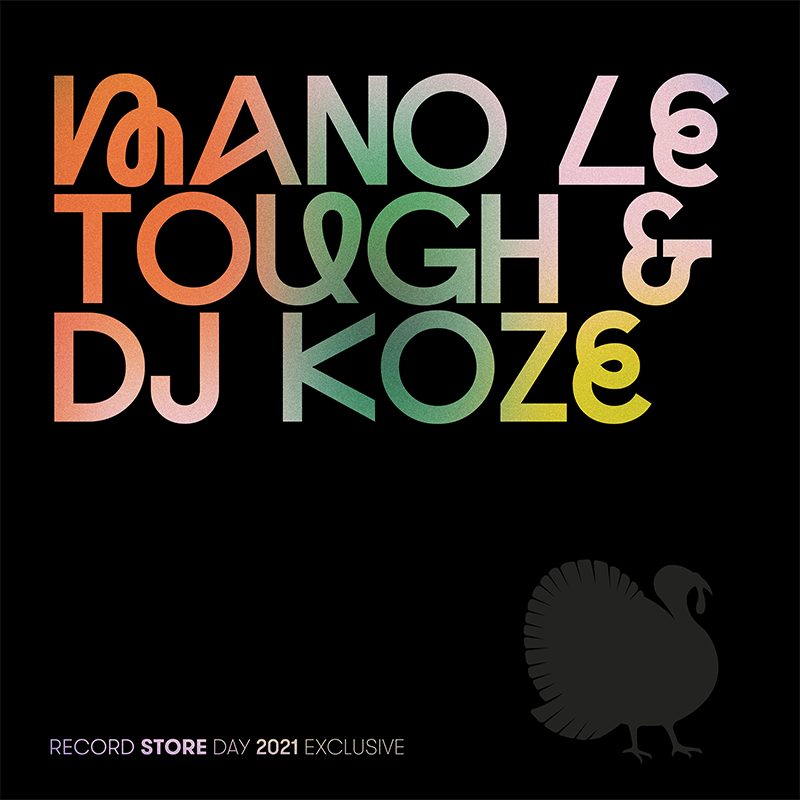 OUT NOW: RECORD STORE DAY EXCLUSIVE EP BY DJ KOZE & MANO LE TOUGH
We're happy to present our limited Record Store Day 2021 12″ release. The exclusive Split-EP by Mano le Tough & DJ Koze breathes new life into the Pampa Records discography. While on the A side Mano le Tough delivers a trippy modern house cut, Koze makes things raw and dirty on the flip with some vocal assistance from his release mate Mano. Support your local record store and get our and other limited records.
More Info: www.recordstoreday.de - www.recordstoreday.com
Release also available in our onlineshop.
17.07.2021