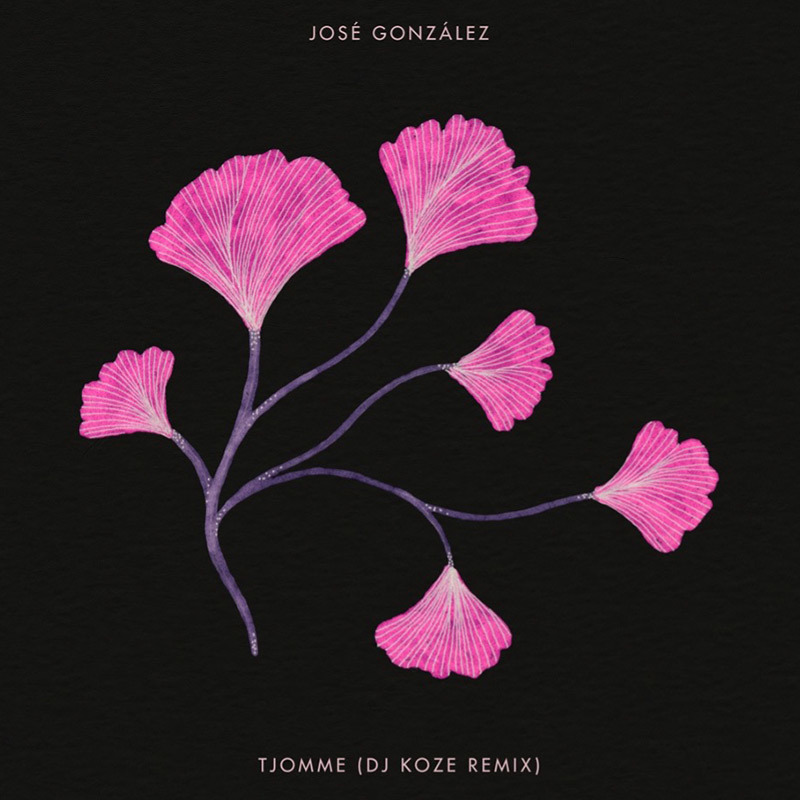 OUT NOW: José González - Tjomme (DJ Koze remix)
José González recently released his fourth studio album and first in over six years, Local Valley. Today he has shared a DJ Koze remix of album highlight 'Tjomme'. Not the first time the pair have collaborated, José appeared on DJ Koze's spectacular 2018 album Knock Knock on the track 'Music On My Teeth ' which appears re-worked on Local Valley as album closer 'Honey Honey'.

Here DJ Koze locks into the undeniable groove of 'Tjomme' and builds it into a irresistible slow-burner with José's ear-worm vocals and drum machines taking on new life.

Speaking of the track DJ Koze says: "I tried to transform the soul of this song to the dancefloor. A dancefloor without pressure and anxiety. A dancefloor I would love to lose myself in with eyes wide closed"

While José says: "A song about hearsay's and dudes (tjomme in Swedish slang). Overconfident doomsday dudes and the dudes that follow"

Following the release of Local Valley and a celebrated headline slot this summer on Green Man's Far Out Stage, José will be heading to Europe and UK in December as part of a world tour which includes a now sold out show at London's Cadogan Hall. José will also return in 2022 further shows.
09.11.2021