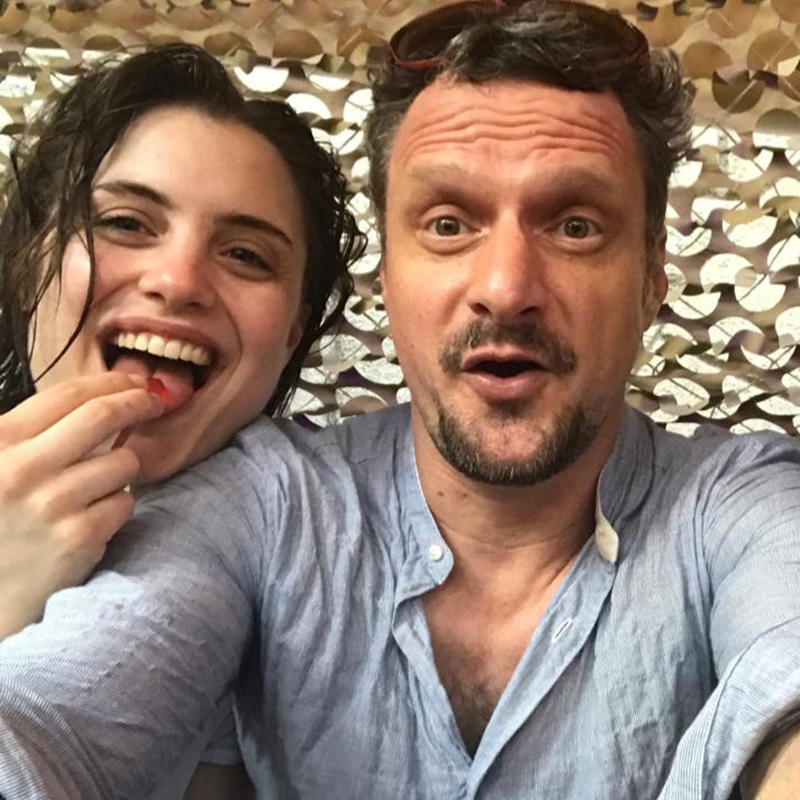 OUT NOW: DJ KOZE feat. SOPHIA KENNEDY - WESPENNEST EP
DJ Koze unveils a spiritual and surprising journey into rapturous spheres with "Wespennest EP". The visionary artist and master of electronic sound, presents his first own release after 2018's global club hit "Pick Up".
On "Wespennest" the wonderful Sophia Kennedy takes the stage and breathes a new dimension into the music with her impactful lyrics and vocals. With generous dedication, Sophia has provided exclusive excerpts of her yet unreleased songs, giving this track a radiant psychedelic power. The combination of DJ Kozes musical genius and Sophia Kennedy's glorious vocals creates a club track full of wonderment, opening up a mystical rapturous world for listeners. Already an instant classic of German dance music.
TRACK LIST
DJ Koze – Wespennest feat. Sophia Kennedy
DJ Koze – Wespennest feat. Sophia Kennedy (edit) – Digital only

ORDER 12" VINYL HERE
WESPENNEST EP DIGITAL IS AVAILABLE HERE
COMING NEXT
DJ Koze - `Candidasa´ (Digital): 27th July 2023
DJ Koze - `Wespennest/Candidasa EP´ (12" Vinyl): 28th July 2023
13.07.2023