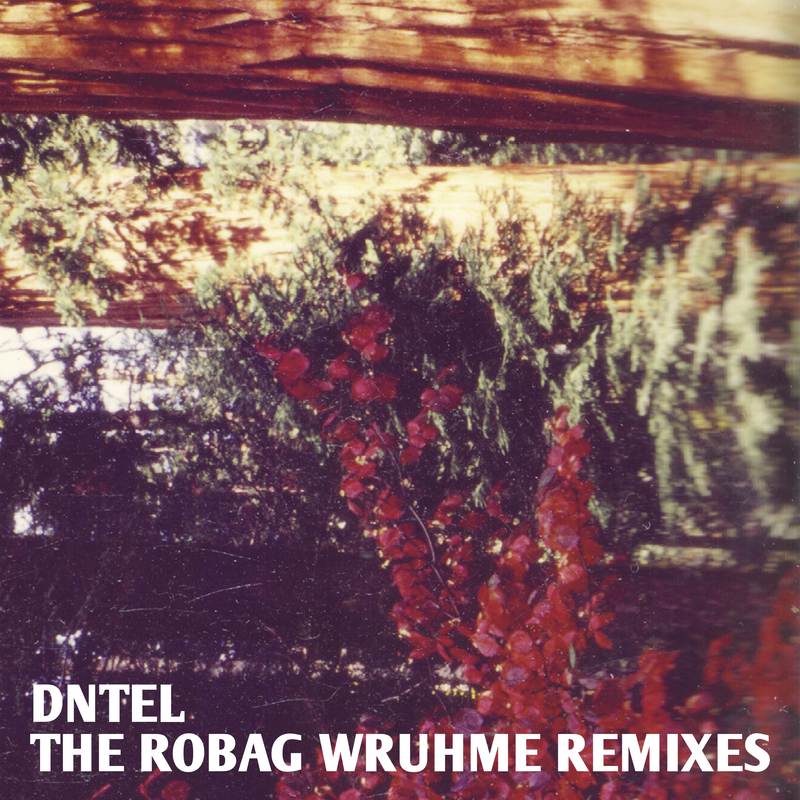 PAMPA010 – The Robag Wruhme Remixes
Robag Wruhme, Dntel
More Info
Just in time for summer, Pampa issued Aimlessness, the long-awaited new album from Dntel AKA Los Angeles producer Jimmy Tamborello. His latest electronic suite brought forth stronger leanings toward house grooves, building upon the pop and IDM approaches he explored earlier in his career as half of the Postal Service and a member of Figurine – with a healthy dose of Pampa otherworldliness on top.
Now, Robag Wruhme steps in and recontextualizes two Aimlessness cuts for a remix EP. Wruhme is already a beloved member of DJ Koze's extended family, having released the full-length Thora Vukk about one year ago, which was deemed "another success for both him and Pampa" in Resident Advisor's four-star review.
First up is Robag's "Kloff Mottüré" mix of "Bright Night", a starry-eyed transformation of Dntel's work that twinkles like fireflies in the clear midnight sky. With symphonic splashes, playful pitter-patters and a tranquil breakdown, it sounds a bit like teenage toads skinny-dipping amongst the lilypads.
Next up, Robag finds inspiration in Dntel's "Jitters", not once but twice: The "Marf Labo" mix takes the title quite literally, offering a jittery breakbeat interpretation with a metallic angel chorus swirling over the haphazard beats. Finally, on the flip side, the "Emmens Worsch" mix brings things more closely aligned with the grooving, heartfelt house thump that Pampa has engendered. It's the EP's most DJ-friendly cut, while at the same time showing off Robag's gentle production touches and letting Tamborello's sweet, subdued voice shine through.