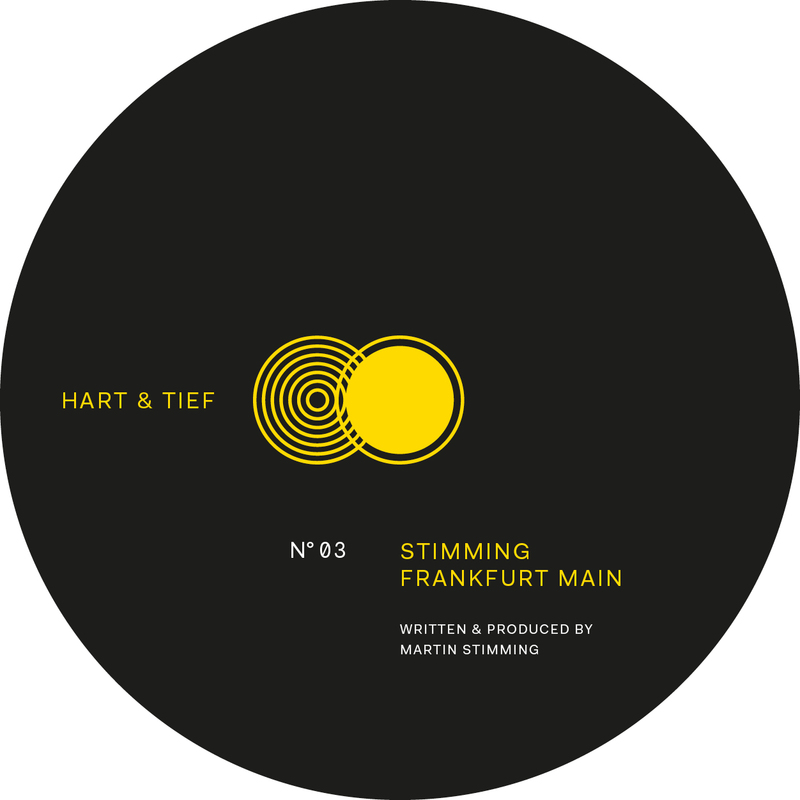 H&T03 - Frankfurt Main / Saida 222
Stimming, Dave DK
More Info
Hart & Tief turns 3. As the most fascinating yet tremendous of creatures, H&T relaunches its sound in every release, like a shiny day that gently welcomes an outrageous storm leaving your body wet and your mind connected with what's next. Everlasting artists Dave DK & Stimming are the chosen ones to break through the clouds and reach the dimension beyond what's predictable.
SoulPhiction, Mike Dehnert, Robag Wruhme and Dj Koze delivered the first 2 releases, showing what not to expect from the Hart & Tief state of beat: comforting sounds for predictable minds. Let's turn it upside down: deep emotional trips for like-minded clubbers and artists. Non-conformist dancefloors and exacting passionate crowds.
Hamburg-based, Stimming and Dave DK have built their experience through uncountable tracks and performances. Turning the lights off and playing it loud is what they are best known for. On this special occasion, painting the vinyl specially dark is what they were desiring and the frame brings together two superb tracks: Frankfurt Main and Saida222.
Stimming has built in a sneaky percussion with an enormous engaging touch. Buoyed up by a textured bass, Frankfurt Main reaches the center of what an in-depth track aims to be.
Saida222 takes us on a contemplative, introspective and melodic journey, a route usually explored by Dave DK in his previous and acclaimed works.
Both tracks are pushing a refreshing and windy vision that, far beyond from being "just obscure", gets us closer to a wise enlightening experience.