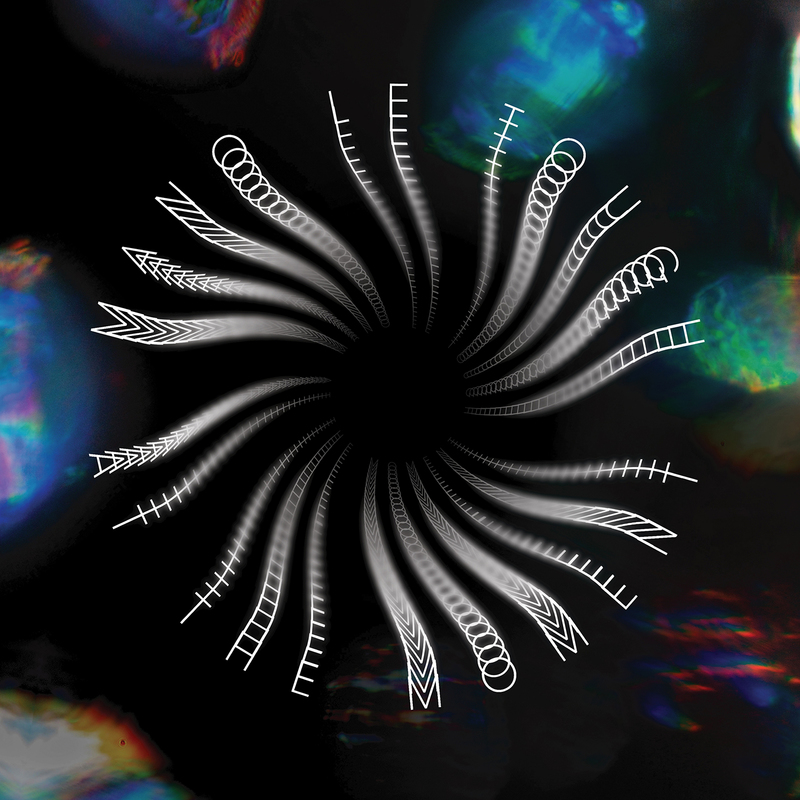 OUT NOW: FIRST FULL LENGTH ALBUM BY MANO LE TOUGH ON PAMPA
'At The Moment' shows Mano's modes of expression evolving. The synths and rhythms common to earlier works now complimented with less familiar sounds and influences. The album spans 12 tracks of house, pop, hip-hop beats and dub disco, featuring guitars and the artist's own vocals.
"I was more relaxed about the different styles on this record" he says, "less conscious of having to fit into a certain scene. I've tried to do that before, and it kills my creativity. This record was about embracing creativity, not being restricted by tempo or song length or how it would function in certain environments".
The result is a mesmerising long player, one that nimbly traverses style and genre, skipping tone and mood throughout. The first Mano Le Tough album since 2015's Trails, it's also his first full-length for DJ Koze's much-feted Pampa imprint.
"Koze's given me a lot of encouragement, especially with the vocal tracks. It's what I believe in the most as well, but it's definitely the most vulnerable part of what I do. If you're scared of failure, you don't want to go down that route. If you fail doing that, it hurts".

Listen to all snippets here
Stream/Buy/Listen: https://pamparecords.lnk.to/MLT_AtTheMoment
11.08.2021